APPE Board members are elected by the APPE membership each spring and serve four-year terms that run July 1 to June 30. If you're interested in learning more about running for an APPE Board member seat, reach out to contact@appe-ethics.org.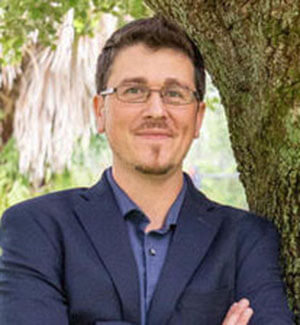 Jonathan Beever
Associate Professor of Philosophy
Director, Center for Ethics
University of Central Florida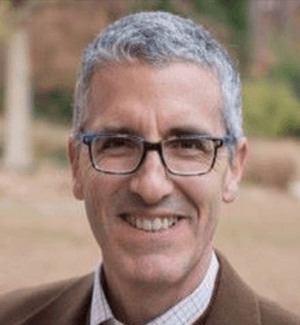 Andrew I. Cohen
APPE Board Treasurer
Associate Professor, Philosophy
Director, Jean Beer Blumenfeld Center for Ethics
Georgia State University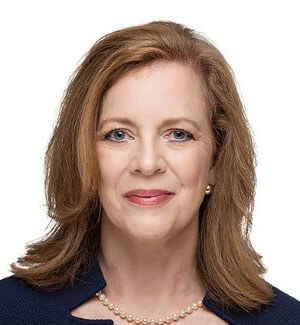 Elizabeth A. Coit
Principal, EA Coit Consulting, Inc.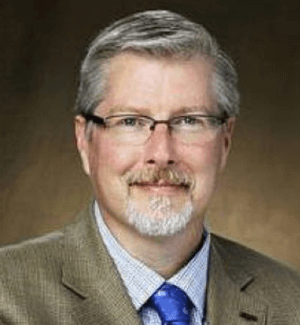 Dennis Cooley
APPE Board Chair-Elect
Director, Northern Plains Ethics Institute
North Dakota State University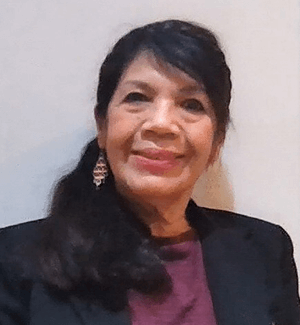 Raquel Diaz-Sprague
Visiting Scholar, University of Alabama at Birmingham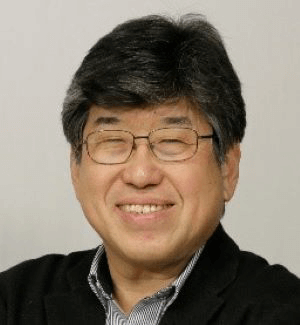 Jun Fudano
Professor, Center for Higher Education Studies
Waseda University
Tokyo, Japan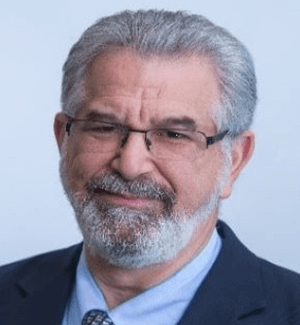 Kenneth Goodman
Professor & Director, Institute for Bioethics and Health Policy
Director, UM Ethics Programs
University of Miami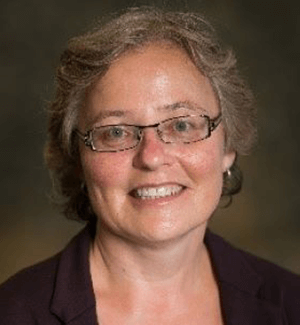 Elisabeth Hildt
Professor of Philosophy
Director, Center for the Study of Ethics in Professions
Illinois Institute of Technology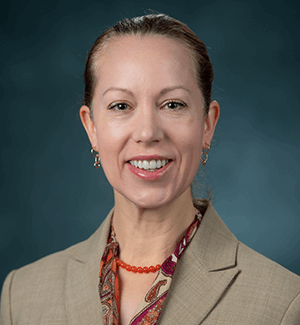 Deborah S. Mower
Director, The Center for Practical Ethics
Mr. and Mrs. Alfred Hume Bryant Associate Professor of Ethics
Department of Philosophy and Religion
University of Mississippi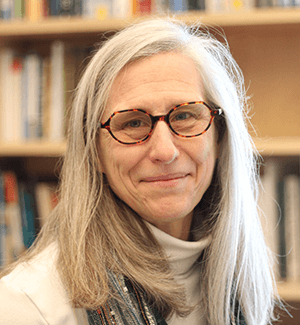 Julia A. Pedroni
APPE Board Secretary
Lecturer, Department of Philosophy
Williams College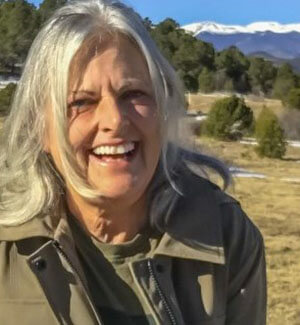 Lee Anne Peck
Professor Emerita, Journalism and Media Studies
University of Northern Colorado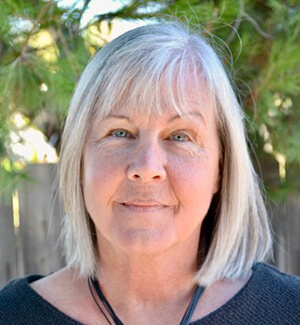 Dena Plemmons
APPE Board Chair
Director, Research Ethics Education Program
University of California, Riverside
Graduate Division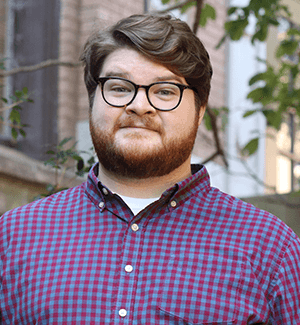 Alex Richardson
Director, National High School Ethics Bowl
Parr Center for Ethics, University of North Carolina at Chapel Hill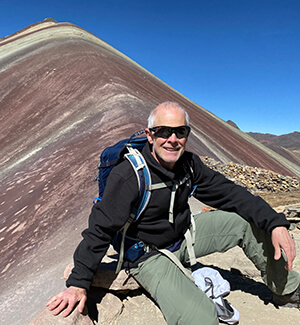 Earl Spurgin
Professor, Chair of Philosophy
John Carroll University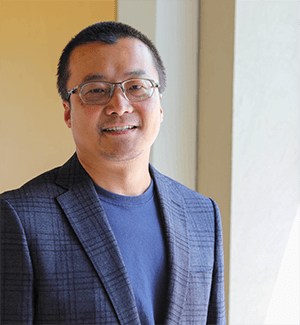 Qin Zhu
Associate Professor of Engineering Education
Virginia Tech
Appointed by the APPE Board, Ex Officio Members are graduate students, early career scholars, or other professionals early in their engagement with applied ethics. They are non-voting members and serve two-year terms.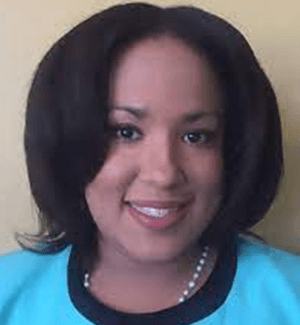 Vivian Altiery De Jesus
Resident Physician, Internal Medicine Program, Johns Hopkins Bayview Medical Center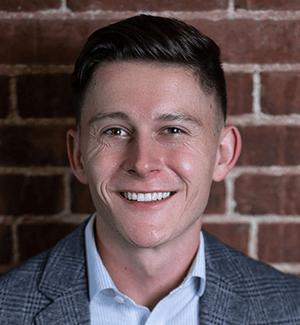 Lukas Chandler
PhD Candidate, Duquesne University
Senior Analyst, The Health Management Academy
APPE IEB® Committee
Deborah Mower (Chair)*
Andrew Cohen*
Liz Coit*
Raquel Diaz-Sprague*
Alex Richardson*
Earl Spurgin*
Lida Anestidou
Sherri Conklin
Mark Doorley
John Garcia
Cynthia Jones
Michael Jordan
Bob Ladenson
Sally Merrill
Allison Radabaugh
Conference Committee
Earl Spurgin (Co-Chair)*
Vivian Altiery De Jesus (Co-Chair)*
Jonathan Beever*
Jun Fudano*
Lee Anne Peck*
Daniel Cheung
Andrew Cullison
Patrick Flanagan
Kelly Laas
Patrick Plaisance
Alif Laila Tisha
Finance Committee
(Board members only)
Andrew Cohen (Chair)*
Jonathan Beever*
Liz Coit*
Dennis Cooley*
Deborah Mower*
Alex Richardson*
Governance Committee
(Board members only)
Alex Richardson (Chair)*
Vivian Altiery De Jesus*
Lukas Chandler*
Dennis Cooley*
Membership Committee
Elisabeth Hildt (Co-Chair)*
Lukas Chandler (Co-Chair)*
Raquel Diaz-Sprague*
Jun Fudano*
Lee Anne Peck*
Sally Moore
Nominating Committee
Ken Goodman (Chair)*
Julie Pedroni*
Jun Fundano*
Jay Al-Hashimi
Lida Anestidou
Patrick Flanagan
Lisa M Lee
Programming Committee
Dennis Cooley (Co-Chair)*
Julie Pedroni (Co-Chair)*
Raquel Diaz-Sprague*
Elisabeth Hildt*
Qin Zhu*
Godswill Agbagwa
Jay Al-Hashimi
Robert Doyle
Jeffrey Dunn
Charles de Souza