Sponsors, Exhibitors, & Publishers
33rd Annual APPE International Conference Sponsorship and Exhibitor Opportunities
Why should you become a sponsor or exhibit at the APPE Annual Conference? You'll interact with ethics professionals from around the world, leading to increased brand and name recognition. As a sponsor or exhibitor you'll have the opportunity to provide attendees with direct links, collateral and information to your product, institution or program.
Sponsorship is also a clear demonstration of the value you place on training the next generation of workers to understand moral reasoning and the consequences of their actions. This support ensures the continuation of valuable programming designed to encourage ethics scholarship, promote ethical conduct in daily life, and facilitate leadership development grounded in strong moral reasoning.
THE DEADLINE FOR SPONSORSHIPS IS JAN. 31, 2024.

We have sponsorship options from $115 (sponsoring a student's registration and one-year membership) to $6,000 (the conference communications sponsor) and can also customize something that fits your needs and budget.
Reach out to Kristen Fuhs Wells, APPE Executive Director, for more information at kristen@appe-ethics.org.
Exhibitors and Publishers
Businesses, organizations, universities and book publishers are invited to exhibit and advertise publications, programs, and services to our community of ethics educators, professionals, and students at the annual APPE conference. There are many options from exhibits with representatives in attendance to unstaffed exhibits and sponsorships.
Book Resource Room Orders
Book Room Tables (Thursday 2/22/24 – Saturday 2/24/24)
Each exhibitor will receive one 6′ table in the book resource room. Registration deadline is Jan. 31, 2024.
Representative Attended Table with Floor Pop Up Display
$750
No larger than 88″H x 36″W
Table will be placed at a wall.

Representative Attended Table with Tabletop Pop Up Display
$600
No larger than 24″H x 24″W

Representative Attended Table
$500
Information Only Table
$150
No staff or pop up display

Publisher Tables
The registration deadline for space is Jan. 31, 2024.
There will be an additional charge of $150 if you would like materials returned.
Ads in the Conference Program
The registration deadline for space is Jan. 31, 2024.
3 Social Media Acknowledgements
$50
Sample materials or single books may be sent to the APPE office at the following address:
Association for Practical and Professional Ethics
PO Box 37
Greencastle, IN 46135-0037
765-658-5015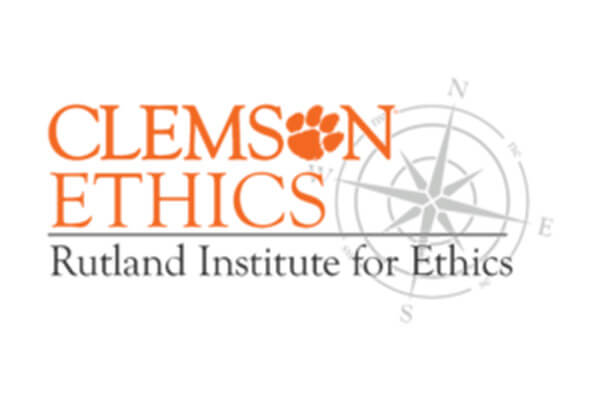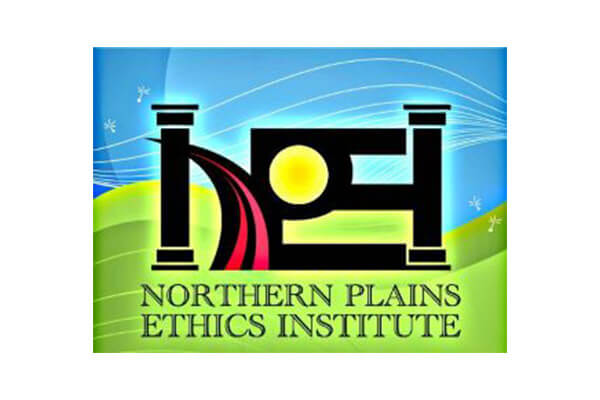 AUTHORS RECEPTION + POSTER SESSION SPONSOR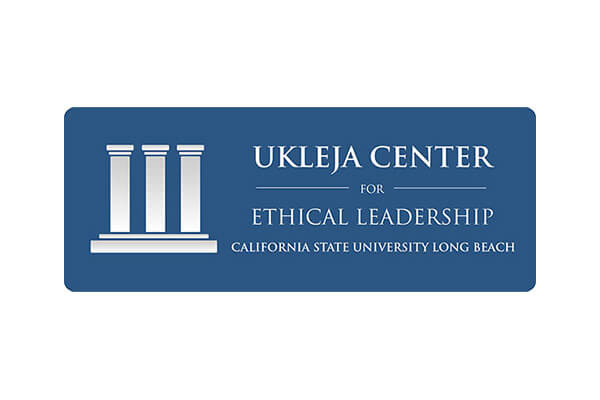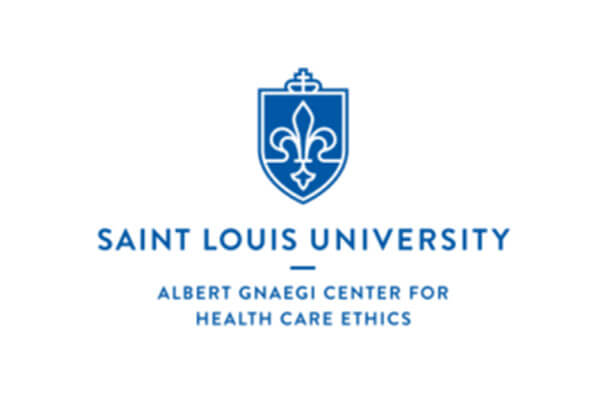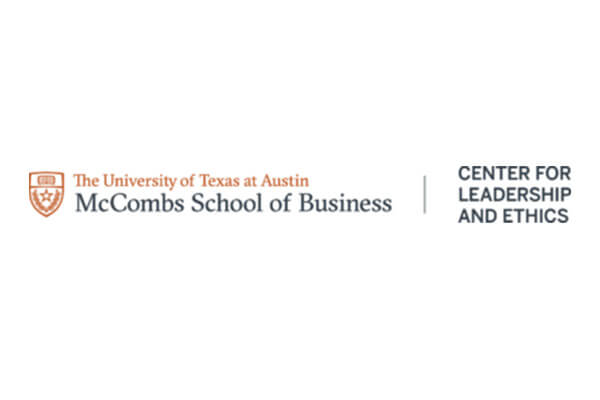 BOOK RESOURCE ROOM (SILVER LEVEL 2)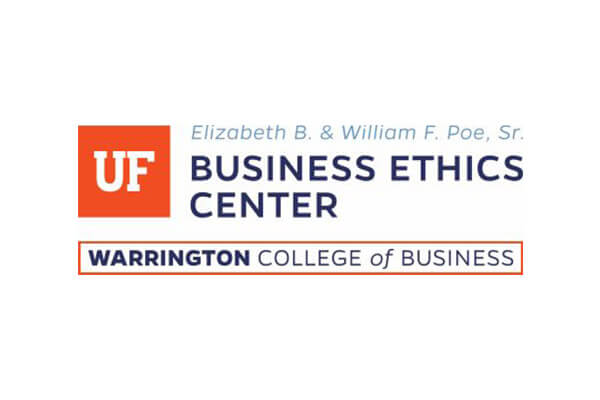 EARLY CAREER SCHOLAR PAPER COMPETITION